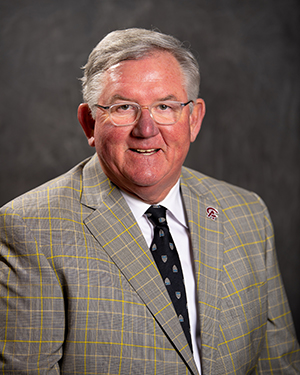 We have one mission – to invest in the success of ALL students. You will not find a team more committed to helping you reach your goals. I could get into the details of the many degree and certificate programs we offer, the great campus life we provide, and the tremendous number of campuses we have. But, I won't. Instead, I will take this time to encourage you. You are entering a difficult time, whether it's a change in your schedule, a balance of home/work/college, and/or a financial constrain. But, the effort will be worth it.
We are proud of you.
Warren Craig Pouncey, Ed.D.